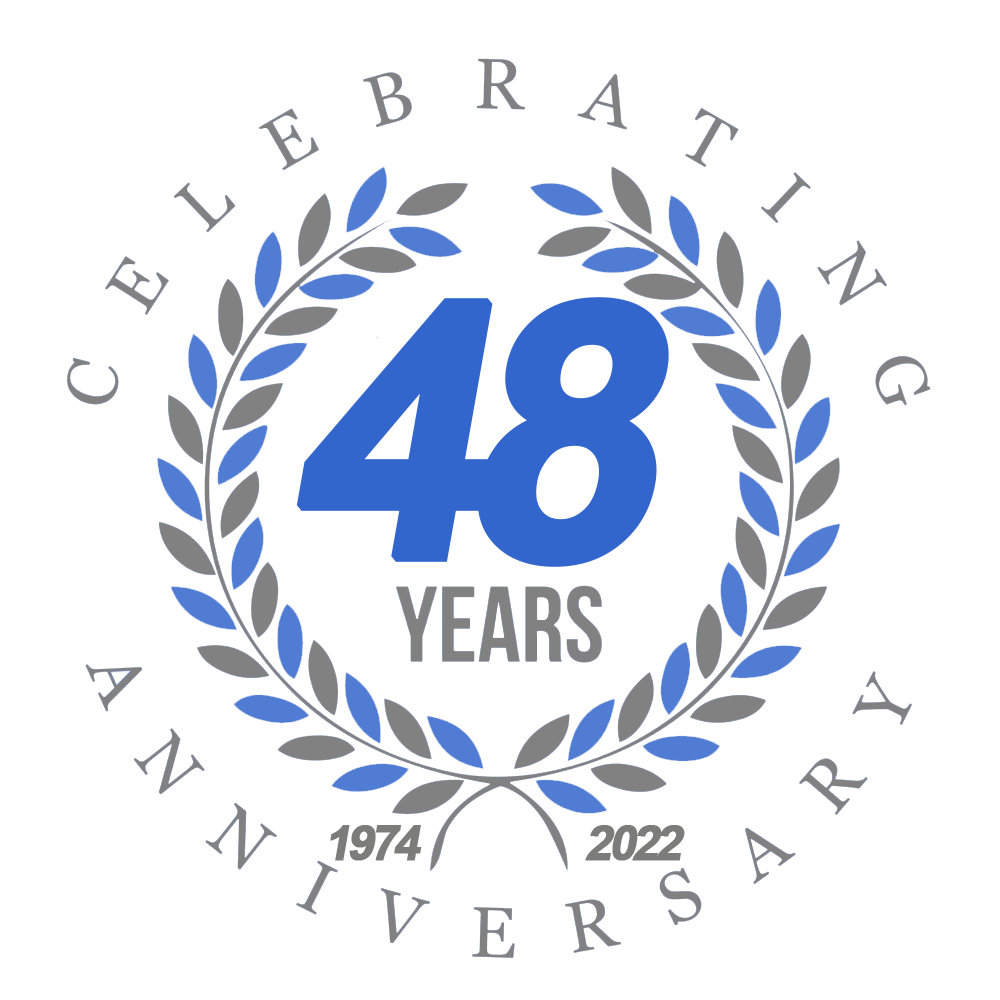 Bob Jones & Associates is a manufacturers' representative sales agency serving the Electrical Construction Trades in the Southwest since our beginning in 1974. We regularly call on Electrical Distributors, Contractors, Architects, Engineers and OEMs in Arizona, Southern Nevada, the Imperial Valley of California, New Mexico, El Paso, Colorado, Wyoming, and West Nebraska.

Our staff of thirteen is made up of nine outside and four inside sales people. On average, our current employees have been with the firm for over nine years and in the electrical industry for over seventeen years. Our facility is modern and large enough to allow for future expansion as may be required for continued growth. We are a sales agency only and do not warehouse products for the manufacturers we represent. We have the latest data/telcom equipment to effectively communicate with our business partners.

The purpose of our site is to keep you informed and to make it easy for you to contact the manufacturer for information electronically. Thank you for contacting our site, we hope you enjoy your visit.